Ultimate Success Educational Consulting
---
Are you a student or parent with a thirst for academic success??
Use the Super Student link above to learn more about the following services:
tutoring- learn with confidence

curriculum design- plan activities for your home schooled child

IEPs- what is included and how you can protect your child's rights
Are you a teacher or administrator with a need for knowledge??
Use the PD courses link to find a professional development activity that can:
give you practical strategies to use in your classroom now

provide links to free or inexpensive materials

provide additional resources for all subject areas

support your teaching

enhance your knowledge of curriculum, strategies, and management techniques
---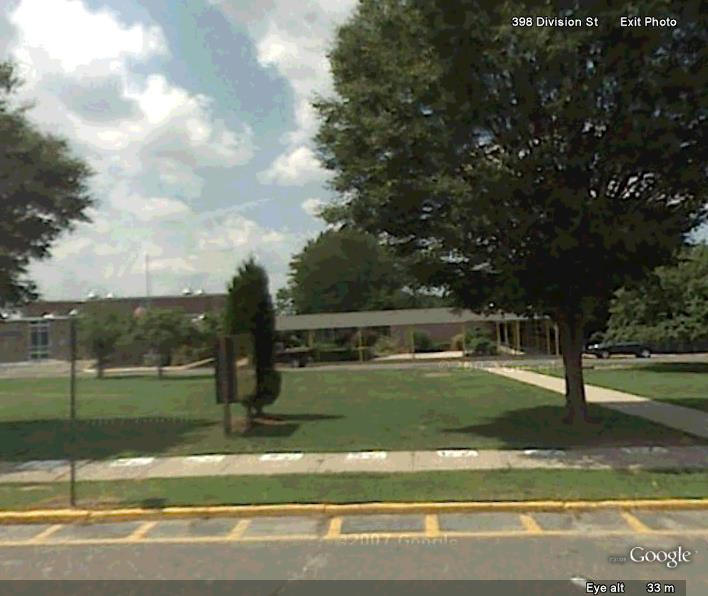 Just as the seasons bring growth and change to the world of nature, so too do they bring growth and change to our children, our skills, and ultimately to the future of our society.
---
Biography
My name is Pat Hutton and I have been given a wonderful opportunity to work with your class. My undergraduate work was in elementary education with a strong emphasis on the development of literacy, both the reading and writing strands. I continued my work in graduate school in special education. Since graduation I have earned more than 60 additional graduate credits, exploring cooperative learning, balanced literary, Grant Wiggins' Understanding by Design, and many applications of technology in the classroom. Recently I earned a certificate in online instruction from UW-Stout. I have also authored a webquest that was selected to be linked to Blue Web'n. I am a member of CEC and NJEA.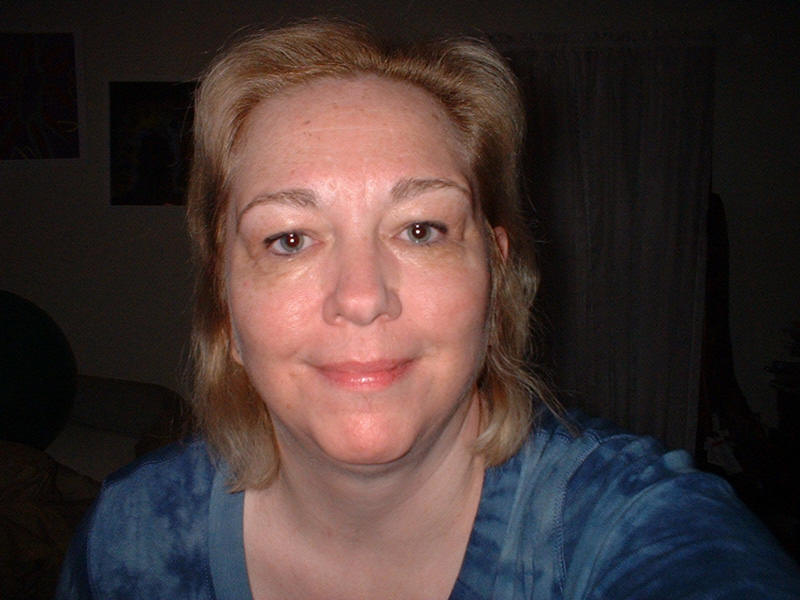 I've taught in a middle school for the last 29 years. I provided English instruction, particularly the development of students' writing skills, in both resource room and regular education settings. I worked as part of a collaborative learning community to enhance my instructional practice. We focused our efforts on writing instruction. I learned a great deal from my colleagues and I look forward to our interaction.
---
Professional Standards for Teachers Addressed Through PD Courses
National Board for Professional Teaching Standards: The Five Core Propositions NBPTS breaks standards down by instructional categories. See the website for additional details.
---
External links of interest
ASCD provides up-to-date research in education
NJ Core Curriculum Content Standards state plan for assessing school performance
FREE -- Teaching Resources and Lesson Plans from the Federal Government
No Child Left Behind a guide to the basics of NCLB and how it affects classroom teachers
Schools as Learning Communities learn how collaboration can improve your teaching skills